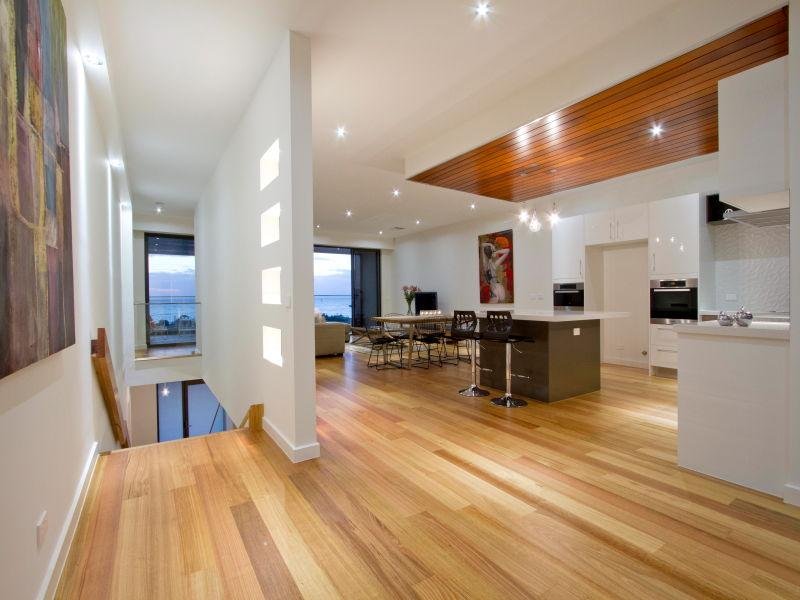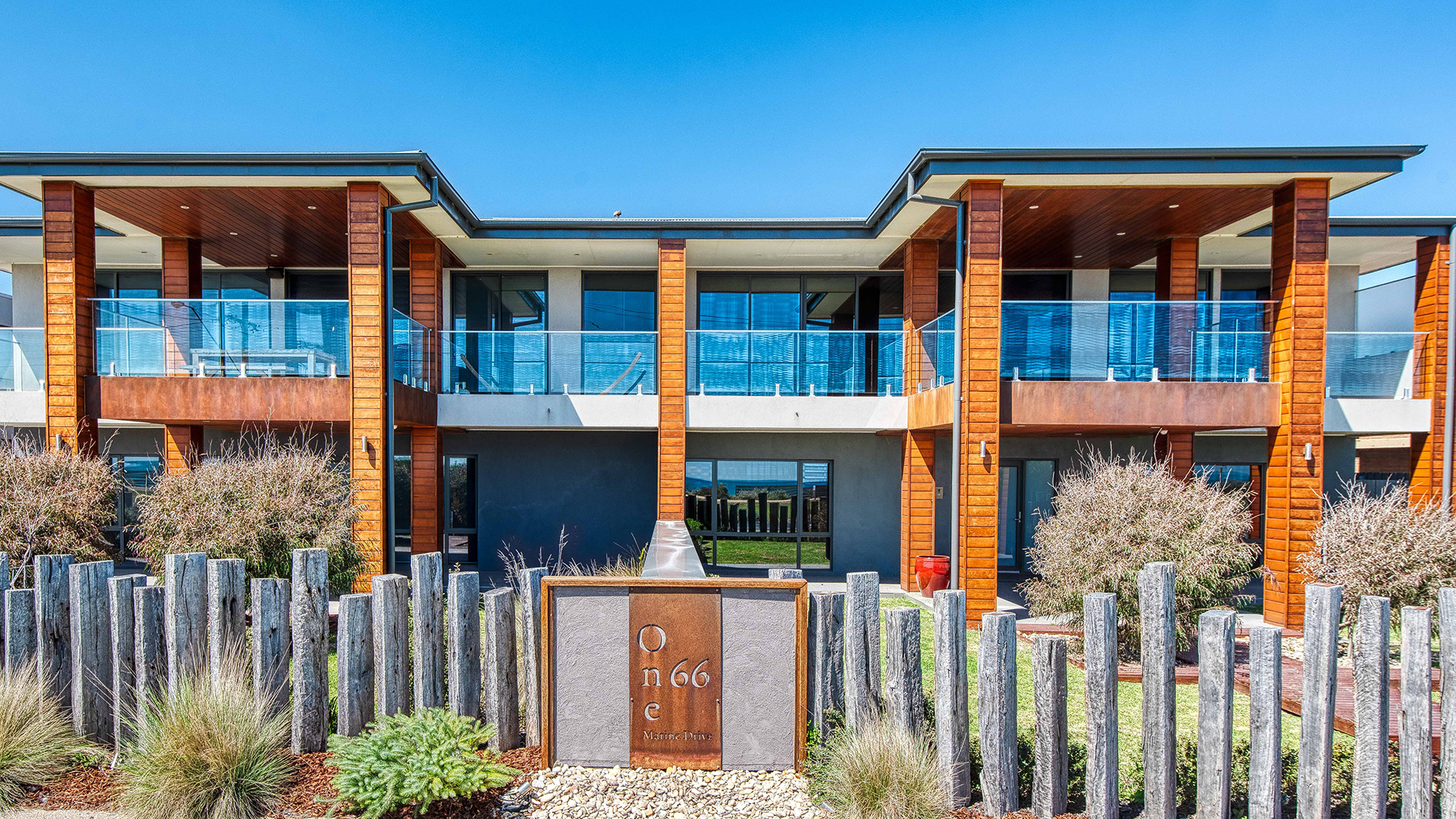 Mount_Martha_Custom_Luxury_Beachside_redevelopment_Melbourne_1
Purchase the most up to date and comprehensive Building Cost Estimating Templates Available
Purchase the most up to date and comprehensive Building Cost Estimating Templates Available
Plan
Free Building Cost Estimating Templates & Downloads
Free Building Cost Estimating Templates & Downloads
"ENTHUSIASM IS EXCITEMENT WITH INSPIRATION & A PINCH OF CREATIVITY."
Research, Download and Learn with Free & Professional Building Estimating Templates, Building Estimating Program Reviews, Contract Building Estimating Services for Owners, Builders & Developers & Specialist Building Trade Estimating Services.
Quantity Surveyors & professionally trained Building Estimators have the highest accuracy rate estimating the cost of proposed building works. Owner builders, Tradies, Novice or first-time builders and inexperienced developers tend to omit, forget to include or under estimate the true cost of building works.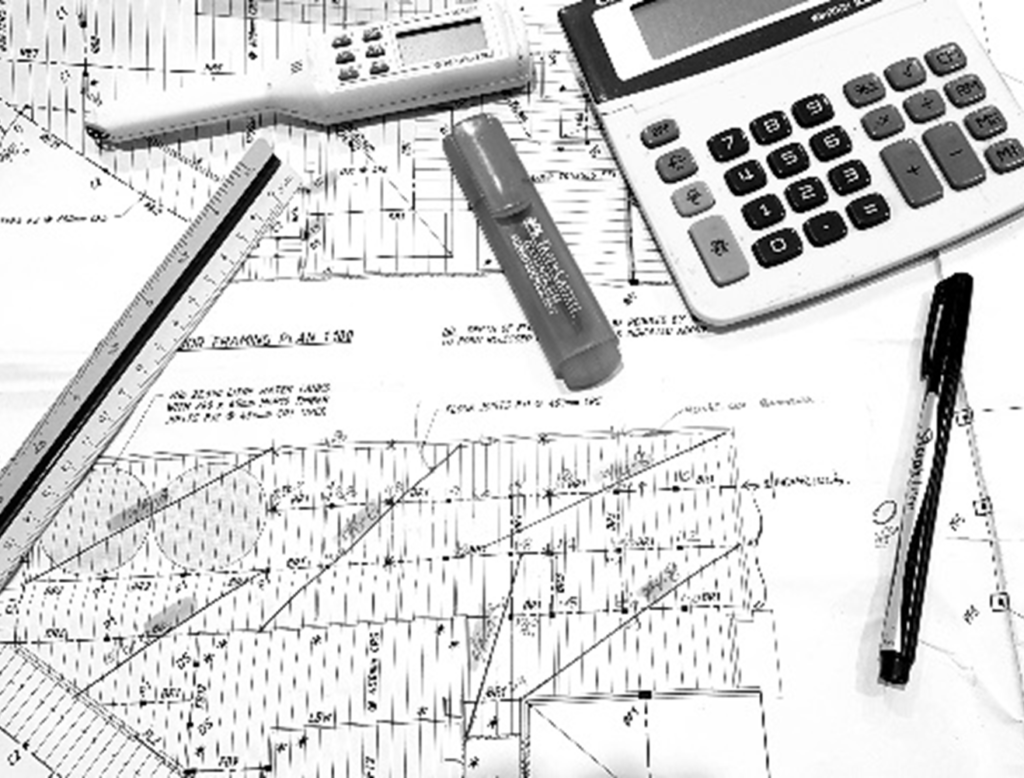 Building Cost Estimating Advice, Information and Tools to Estimate your own project.
Since 1999, Organized Builders has completed thousands of Building Estimates for Owners, Builders, Tradies, developers and financial institutions. We have proven over 22 years to be one of Australia's leading Contract Building Estimating Companies producing accurate detailed Building Cost Estimates using & trialling the latest in Building Estimating Software Programs. Our dedicated trained team can complete your initial Building Cost Estimate, Feasibility Study or full Bill of Quantities report usually in less than 2 weeks.
ARE YOU LOOKING FOR AN EXPERIENCED BUILDER?
Knowledge & Experience, Passion & Pride, Integrity & Honesty are the key attributes of our business.
Edithvale, N & K
I feel sorry for people who don't chose a builder like you. You hear of horror stories when building, but it wasn't with you. I would recommend you to anyone who wants to build.
Edithvale
N & K
Mornington, D & L
Love, love, love our new home. Sooo happy we chose you to build it. Thankyou.
Mornington
D & L
Dromana, A & N
Really appreciate all your help. The project was a success and we will be doing this again.
Dromana
A & N
Mentone, J & M
Amazing feeling being in our dream home. You have done a great job building our house. Thanks.
Mentone
J & M
Mt Eliza, S & T
Great work team Organized Builders. Couldn't be happier with you guys. Magnificent effort, magnificent home and you what… It's my home.
Mt Eliza
S & T
South Yarra, J & C
I just wanted to let you know how much we love our new home. I skipped across my floor yesterday in socks on the warm floor thinking to myself what a wonderful home we have.
South Yarra
J & C
We take the time to listen to your ideas, understand your plans to ensure our building solutions will be effective.
With over 21 years experience, you'll have a veteran building director & a team of experienced pros working on your project from start to completion.
With a small dedicated team, every client is important & we are focused on developing a successful relationship with each one.
Honest, accurately priced projects with excellent management deliver rewards to all.
The relationships between clients, suppliers, subcontractors and authorities is of vital importance to us.
You have to love what you do. We still turn to look at other builders projects when driving in the car.
Some of our amazing clients new homes.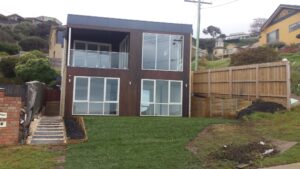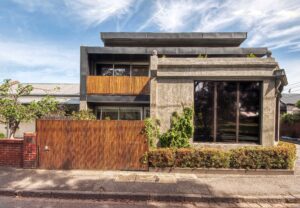 Organized Builders was employed to build 2 x 2 story Architect designed townhouses whilst retaining the original front façade brickwork which was built in the 1880's in South Yarra for
Read More »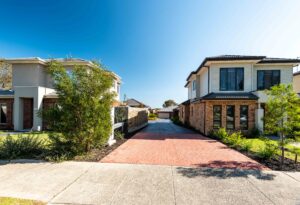 The owners of a large block of land in Carrum Downs had a plan for a 12 unit site. The 4 Stage Development commenced in May 2015 and was completed
Read More »